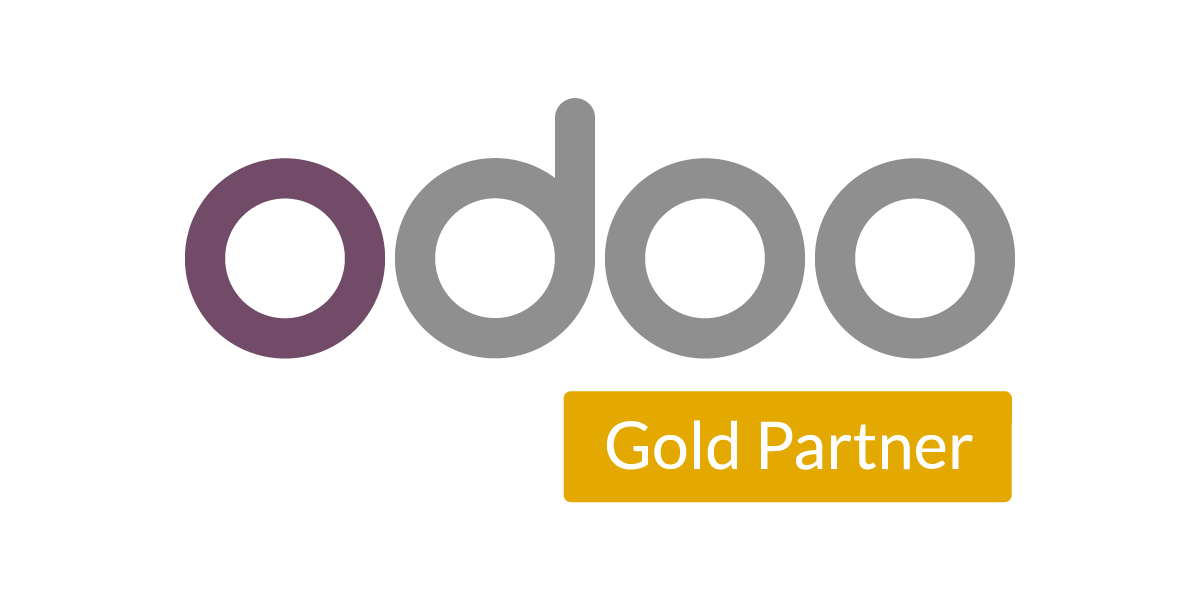 Our Mission

"We are what we repeatedly do."
Our mission at Acclogic is excellence through continuous practice and reproducible process.
---
Grow your Business.
Optimize your time.
---
We strive to provide delivery of operational excellence, enhanced business performance, quantifiable customer value, and digital transformation.



If you want your business to operate as efficiently as possible, there is no better place to look for assistance with your project and aspirations than Acclogic.
Partner with Acclogic
Your Expert Implementation Partner
Odoo is user-friendly and highly intuitive. Easy to use, and to understand. Odoo not only is easily accessible as an ERP. It is also very capable at covering every aspect your business requires.
Acclogic is here to support you through every step of the way. No matter the size, functionality, and specifications of your business operation, Odoo will be compatible.
However, expert guidance from a group of Odoo technicians is required for a seamless transition and implementation. We know what Odoo does best, and you know what your company needs, let's work together.
---